COVID-19 Update

–

March 2021 -
The Chapel is currently closed, but we are making plans to reopen it later in Spring when government regulations allow.
Further updates will appear here.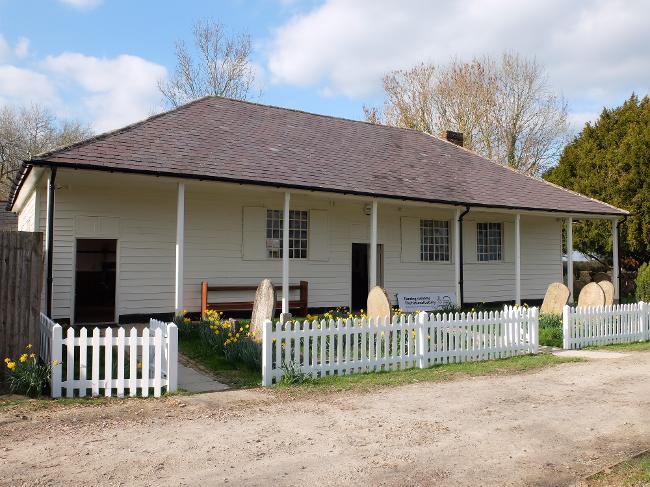 Providence Chapel is a unique Grade II* listed building and is now available as a resource for use and enjoyment by the local community. It is open for hire and also open for visits by those interested in it's architecture and history - see Events page.
The wooden chapel was originally built in 1797 as the guardhouse of a barracks in Horsham for troops assembled to repel an expected invasion by a French army under Emperor Napoleon. In 1815 it was moved to Charlwood on horse-drawn wagons and opened as a non-conformist chapel.
The restoration of the chapel has been organised by the Providence Chapel Charlwood Trust. Trust Chairman Brendon Sewill, says:
'This is a unique and remarkable building. There is none other like it in Britain. That it has survived for 220 years is almost miraculous.'
© The Providence Chapel Charlwood Trust Ltd - The Trust is a registered charity (Registered Charity Number 1163909) and a company limited by guarantee (Registered in England No. 08302022)
Designed by - RB Graphics & Print